Explore
Hidden Japan
Travel to rural Shikoku with the locals who know it best
Get off the tourist track, out of the city, and really experience Japan
From cycling across islands in the Seto Inland Sea to cooking classes in the Japanese countryside, we'll help you explore the real Japan. Experience, not just observe, parts of Japan that most travellers don't see and interact with the locals who make these places so wonderful. Our tours are mainly based on Shikoku, the least visited of the four main islands of Japan. We'll help you truly discover this hidden part of Japan. We'll help you truly travel to Shikoku.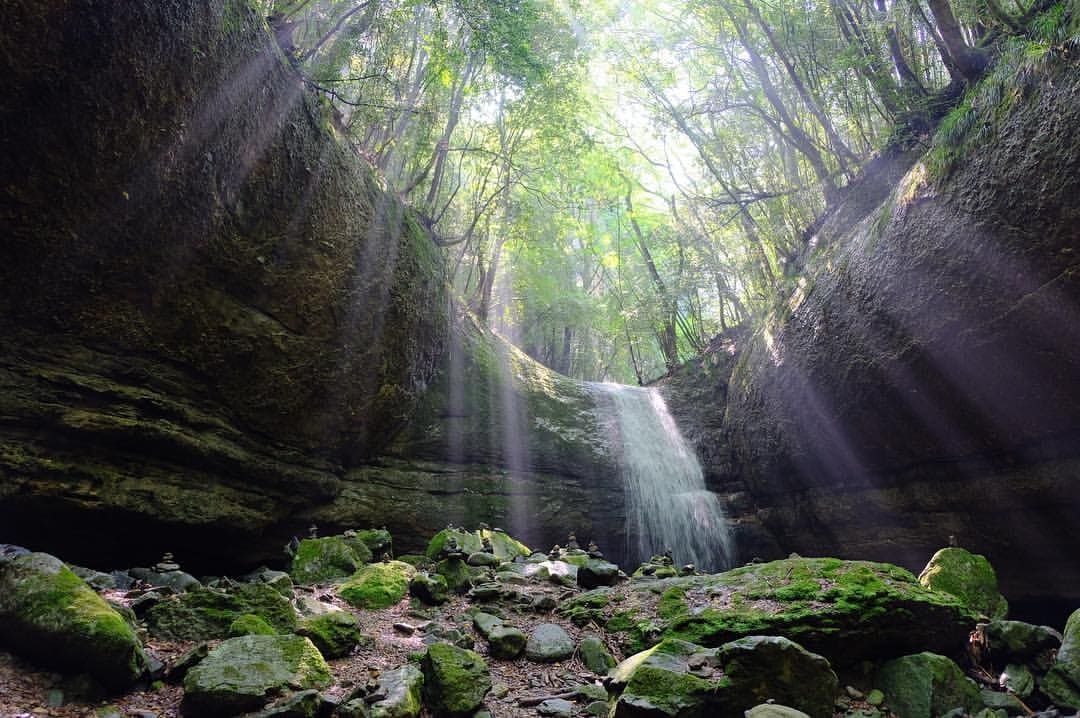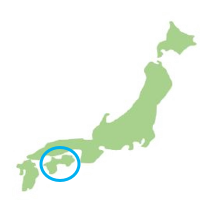 We design tours with one principle in mind – to help you experience the beauty of Shikoku. Explore small islands, deserted beaches, and overgrown mountain trails. Eat at local restaurants, stay in small family-run traditional inns, and chat to locals. This is the Japan few get to see. We're based on Shikoku – the most remote island of Japan, where oranges are sold on the roadside, and people greet you as you cycle by. If you've seen Tokyo, Kyoto, and Osaka, if you're ready to experience a different Japan, we've got the perfect plan for you. To see how a journey to Shikoku could fit within your trip to Japan, click here.
For information about getting to and away from Shikoku, click here.
Good travel isn't about checking places off lists or being led to the next "must see". To give you the freedom to truly explore this beautiful environment, we offer either private guided tours or multi-day self-guided tours. If a tour is self-guided, we provide lots of support and information to make sure you have a fantastic time, but we want you to have an experience that's unique, so we leave the decision-making up to you!
We take care of everything
Exploring rural Japan can be a challenge. We take care of everything, leaving you to have the time of your life. On our short private tours, you will have a local guide, we'll provide detailed instructions on where and when to meet, and we make all reservations. On our longer tours, we'll meet you at the start of your tour to talk through the itinerary, book your accommodation, take care of your bags, and provide you with the essentials for your journey. You can relax safe in the knowledge that your luggage will be waiting at your hotel each night, and there'll always be someone nearby in case you need assistance. You'll also get a phone to contact us and our handmade maps to make sure you have the best time. All this allows you to relax with peace of mind and fully enjoy yourself.
We know shikoku better than anyone
We are passionate about showing off Shikoku and the places we hold close to our heart. We've spent years getting to know this island – the people, the routes, the beautiful landscape. Our goal is for you to love  Shikoku as much as we do, and we're confident that you will.