About Hidden Japan Travel
Passionate about unique travel on Shikoku
Hidden Japan Travel specialises in tours to remote parts of Japan. The company is based on the island of Shikoku, the smallest and least visited island of the four main islands of Japan. It is a wild place – mountains, sea, forest, canyons, it's got it all. We think it's the perfect location to explore, encounter, and experience the Japan that most tourists don't get to see.
You are in good hands. Not only do we know this area better than anyone, but we are also a licensed travel company – these are our details:
愛媛県知事登録旅行業第2-206号.
Member of the All Nippon Travel Agents Association
Certified Domestic Travel Service Supervisor: Miho Ogura
Matsuyama City, Ehime Prefecture, Japan.
Hidden Japan Travel was founded by people who are passionate about nature and love exploring remote parts of Shikoku. The two founders are Miho and Sam.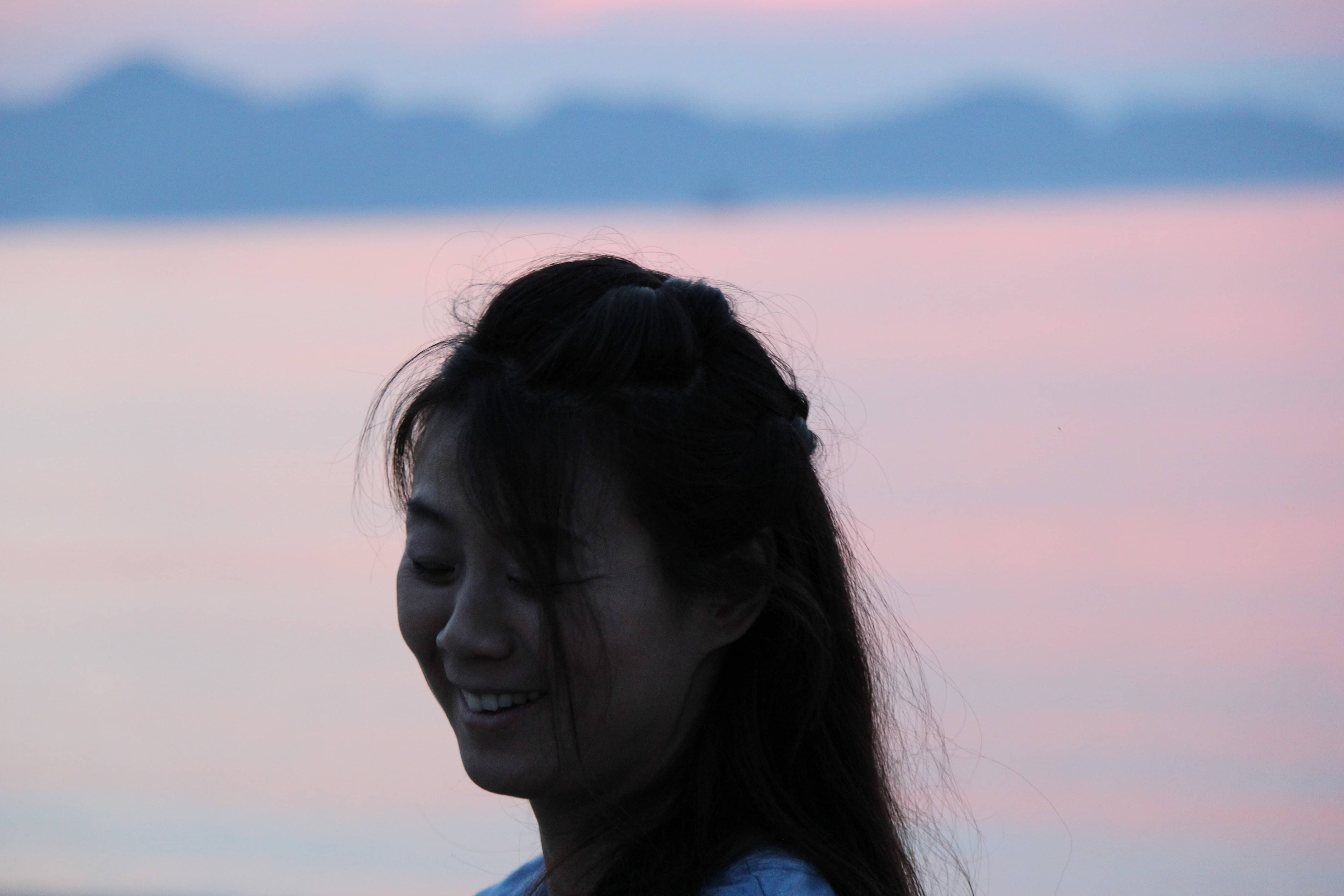 MIHO
I am a born and raised Shikoku girl, and am passionate about showing off my home. I love this area – I often cycle on mountain roads here, wild camp by the Seto Inland Sea, and run local marathons. I pride myself on the service I offer to guests and love hearing positive comments about the tours I've created.
I have licenses in Domestic travel business administration and Domestic tour management.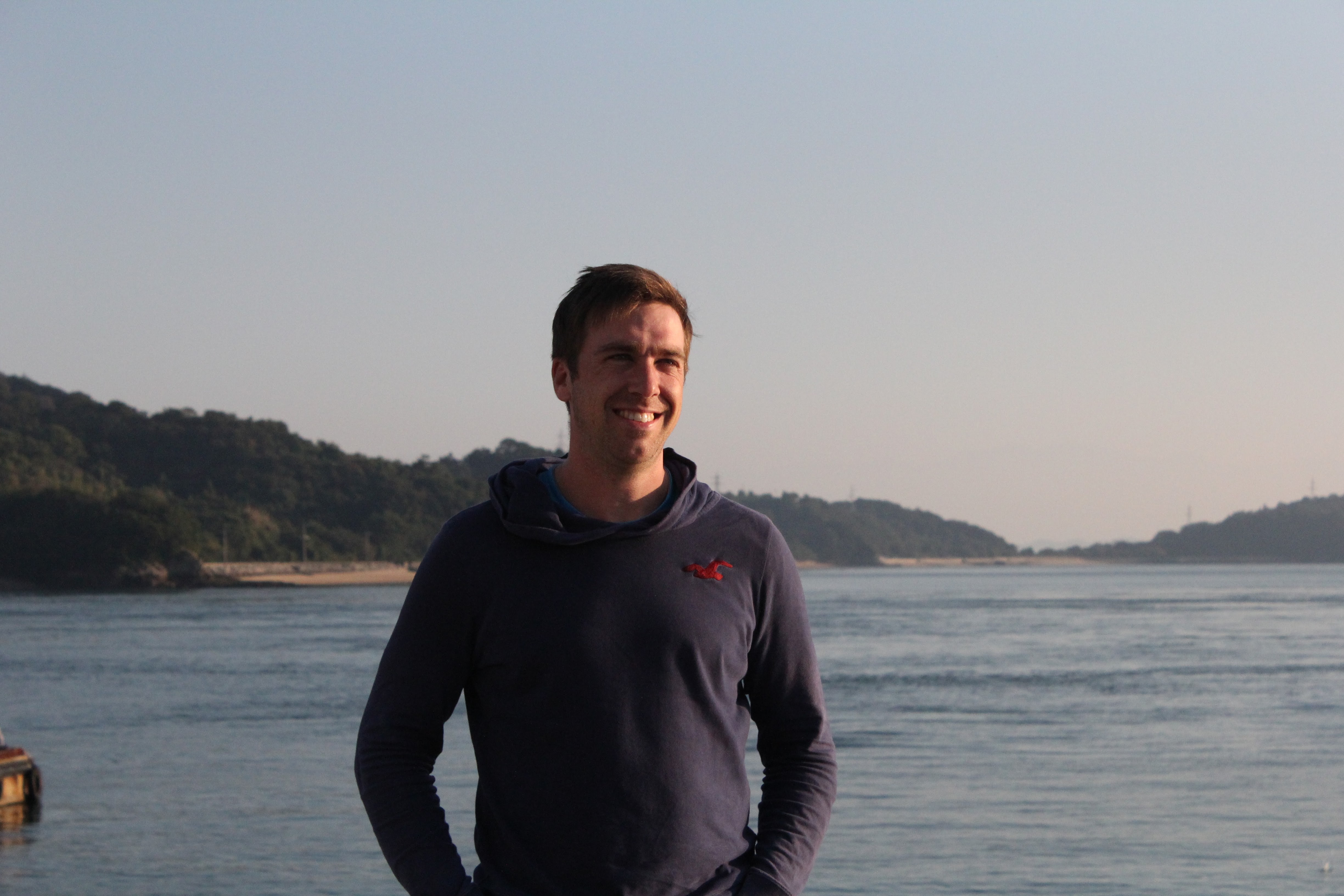 SAM
Originally from the United Kingdom, my heart belongs to Shikoku having spent nine years here. I love exploring rural Japan and I know how it feels to fall in love with these landscapes – I can't wait for you to experience that too. Oh, I run marathons too…just not as quickly as Miho.
People we'd like to thank
We successfully crowdfunded to make launch possible. We are able to provide the tours we have, to offer the service that we do, because of the enormous generosity of many people. We would like to thank all those who supported us. In particular, we'd like to thank the following people:
Yuka Kobayashi, Takahiro Nishihara, Akifumi Mikami, Naomi Kinoshita, Hajime Tanaka, Michiko Kagawa, Rod Lange, Hirofumi Kawami, Miki Morifuji, Tomohiko Isobe, Haruo Inoue, Megumi Kameda, Kazuyoshi Miyata, Kevin Tang, Eisaku Kimura, Tomoki Watanabe, Rina Jinno, Takashi Yamamoto, Koji Miyazono,  Seji Iyoda, Shiho Kubota, Minori Akase Saito, Toshihiro Abe, Yuko Miyoshi, Koji Onota, Yuki Monceaux, Hiroyuki Nagai, Tsutomu Yoshikawa, Joe Takeda, Rie Shiraishi, Takanori Mitsuda, Sachi Matsuda , Chie Mizuguchi, Takushima Hirotaka , Mie Fukuhara, Yukari Nakamura, Tetsuya Miyamoto, Yukiko Motooka, Kiyomi Shiota, Luke Barclay, Anna Cardy, Mie Ogura
Also, some photos have been kindly donated to us. We'd like to thank the following people for their images: Cotaro70s, Specchio.nero, Col3836, doratomo, Rod Lange, Maakatsu, Hira.knj, Ondrej, YoshihiroMoritake. 
We'd love to hear from you